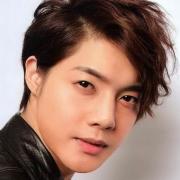 In this episode of #TotallyToolingTips Matt and Addy enjoy the 'say' command a little too much and look at their command line setups.
Learn more on TTT site: ...
Subscribe by email: ...
RSS feed: ...
Watch more great Totally Tooling Tips here:
Subscribe to the Google Developers channel at:
Category
Post your comment
Add to playlist
Sorry, only registred users can create playlists.