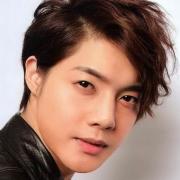 I finally completed our first ever live build on Twitch yesterday. This is one badass rig...
Thanks to LG for hosting the Ultrawide Festival and this Dream Setup contest!
Congratulations to our winner, Ryland. Enjoy the build!
Pricing & discussion:
Category
Post your comment
Add to playlist
Sorry, only registred users can create playlists.