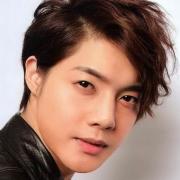 These apps are like Tinder for gal pals. Hey Vina, Bumble FF, Present can help you find a friend for Galentine's Day.
Subscribe to CNET:
Check out our playlists:
Download the new CNET app:
Like us on Facebook:
Follow us on Twitter:
Follow us on Instagram:
Category
Post your comment
Add to playlist
Sorry, only registred users can create playlists.