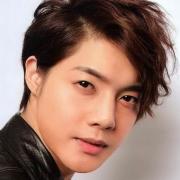 Engine Revving Sounds is Awesome. This Loud Vipers was filmed on Festivals of Speed Miami 2015.One of the best Supercar Events in Miami
If You Liked the video, Click the 'LIKE' button, comment, and SUBSCRIBE!
Thank you for watching.Mike
Subscribe
Facebook
Google +
Twitter
Email -
[email protected]
Category
Post your comment
Add to playlist
Sorry, only registred users can create playlists.