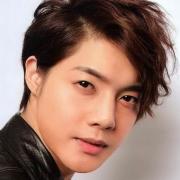 GTC Europe is the must-attend event of the year in Europe for developers, data scientists and senior decision-makers. Join us in Munich, October 10-12, 2017:
Vocord is a developer and manufacturer of high-tech security systems based on computer vision and intelligent video processing algorithms; NVIDIA Inception program member. Developing software and HW and SW solutions in the fields of facial recognition, ALPR, video analytics and pattern recognition, video processing and video enhancement.
Web page:
Category
Post your comment
Add to playlist
Sorry, only registred users can create playlists.