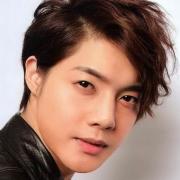 Video Producer James Bradbury gives us a tour of Volkswagen's growing family of I.D. concept vehicles at the 2017 Los Angeles Auto Show.
For more on the I.D. Crozz concept read the full article here:
Check out James' facebook live on it as well:
And for more 2017 Los Angeles Auto Show coverage stick to
CREDITS:
Video Producer: James Bradbury
Connect with us:
Facebook:
Twitter:
Instagram:
Category
Post your comment
Add to playlist
Sorry, only registred users can create playlists.