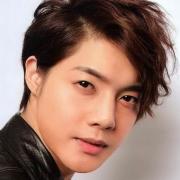 Get your first look at Warframe's next free open-world update - Fortuna! Coming 2018!
Learn more on the Warframe website:
Rated Mature: Blood and Gore, Violence
©2018 Digital Extremes Ltd. All rights reserved. Warframe and the Warframe logo are registered trademarks of Digital Extremes Ltd.
Category
Post your comment
Add to playlist
Sorry, only registred users can create playlists.