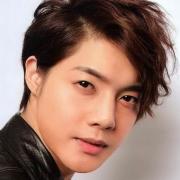 Commentary: When Google's Duplex Assistant makes phone calls, the humans on the other end can't tell they're talking to a robot. Bridget Carey explains why that's troubling.
Exclusive: Google's Duplex could make Assistant the most lifelike AI yet -
Subscribe to CNET: www.youtube.com/user/cnettv
Check out our playlists: www.youtube.com/user/CNETTV/playlists
Download the new CNET app:
Like us on Facebook:
Follow us on Twitter:
Follow us on Instagram:
Category
Post your comment
Add to playlist
Sorry, only registred users can create playlists.