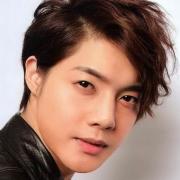 Warning spoilers ahead! The episode 'Kiksuya' broke our hearts but also revealed more about "The Door". We break it all down for you on another episode of the Morning After After Show.
Subscribe to CNET:
CNET playlists:
Download the new CNET app:
Like us on Facebook:
Follow us on Twitter:
Follow us on Instagram:
Category
Post your comment
Add to playlist
Sorry, only registred users can create playlists.