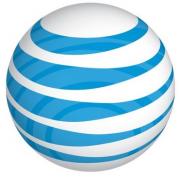 Cleetus/1320Video Twin Turbskies T-Shirt - https://goo.gl/sUs28o

Unfortunately, i'm not spraying my engine, but I can sure as hell use my Nitrous purge! Gotta let the freedom flow out of that "Cleetus Bottle!" Man I love that button but it is EXPENSIVE... bottle empties so fast and it's about $60 to refill it!
Category
Post your comment
Add to playlist
Sorry, only registred users can create playlists.