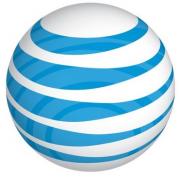 Xiaomi Mi A2 is an incredible budget phone for 2018. With good specifications, high quality design, a solid camera experience, and beautiful Android One software all at a steal of a price. I really like this phone a lot. It's a hella good deal.
Buy a Xiaomi Mi A2 here:
See all my latest videos + cool tech & gadgets here:
For business inquiries:
[email protected]
My Tech Gear List:
Twitter:
Facebook:
Instagram:
Carl's Twitter (don't follow him):
∆
Category
Post your comment
Add to playlist
Sorry, only registred users can create playlists.