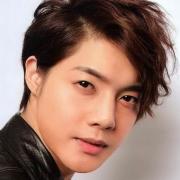 Ben takes Joey on a Yakuza 0 tour, showing him the hottest attractions, all while showing off the worst graphics the game has to offer.
Watch more Potato Mode!
Get an official Potato Mode shirt!
Subscribe to GameSpot!
Category
Post your comment
Add to playlist
Sorry, only registred users can create playlists.