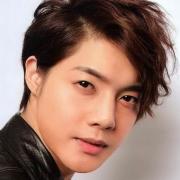 At CES 2018 in Las Vegas, we encountered NASA's crew of mini rovers for exploring Mars. The little tykes have different superpowers to handle all extra terrestrial terrains and explore every crevice.
Subscribe to CNET:
Check out our playlists:
Download the new CNET app:
Like us on Facebook:
Follow us on Twitter:
Follow us on Instagram:
Category
Post your comment
Add to playlist
Sorry, only registred users can create playlists.