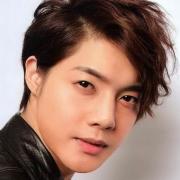 It's a one-on-one interview with Mark Gurman, talking everything from Apple's keynote. Brian gets the skinny from the man behind so many of the major Apple scoops you've read about.
Subscribe to CNET:
Check out our playlists:
Like us on Facebook:
Follow us on Twitter:
Follow us on Instagram:
Add us on Snapchat:
Category
Post your comment
Add to playlist
Sorry, only registred users can create playlists.