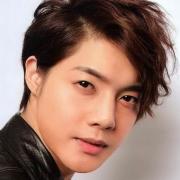 Everyone knows the circadian rhythm (or body clock) is controlled by light. Most people don't know about the suprachiasmatic nucleus, which tells the brain when it should be awake based on when food is available. When planning for a trip, switch your meal schedule as close as possible to your destination -- sleep may follow. This is also an excellent excuse to indulge in a full meal at midnight.

AskMen: http://askmen.com/
Follow us on Facebook: https://facebook.com/AskMencom
Follow us on Twitter: http://twitter.com/AskMen
Follow us on Foursquare: https://foursquare.com/askmen

Let us know know your opinions by commenting below!
Category
Post your comment