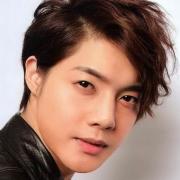 We catch up with legendary hip-hop group Run-DMC before they hit the stage at CNET's annual CES party.
Filmed on location at Drai's Nightclub.
Subscribe to CNET:
Check out our playlists:
Download the new CNET app:
Like us on Facebook:
Follow us on Twitter:
Follow us on Instagram:
Category
Post your comment
Add to playlist
Sorry, only registred users can create playlists.