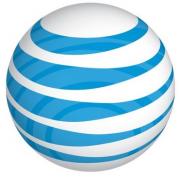 iPhone X 6 months and $1000 later. Was it all worth it? Find out more in this video. This video touches on performance + iOS + what's on my iPhone + battery life + camera and more! Please leave a like, comment and subscribe if you enjoyed the video.
Jackson Hayes's channel:
By using these links, I make a small commission. Thanks for supporting my channel!
For business inquiries:
[email protected]
My Tech Gear List:
Twitter:
Carl's Twitter (don't follow him):
Facebook:
Instagram:
∆
Category
Post your comment