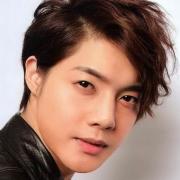 Windows 7 and Office 2010 is coming to its end of support lifecycle. It's time to shift our expectations of what we can do with technology.
Explore how updating to a modern Windows 10 device with Microsoft 365 can help your organization achieve more.
Links:
Microsoft 365:
Check out the Modern Workplace webcast series:
Category
Post your comment
Add to playlist
Sorry, only registred users can create playlists.