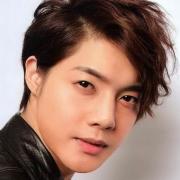 To see our full selection of smartphones packing completely unique features that set them apart from the crowd, read on at:
--------
PhoneArena.com is your ultimate source of mobile tech news, reviews, and info. The PhoneArena YouTube channel delivers a vast range of smartphone, tablet, and accessory video reviews, in addition to regular hands-on, unboxing, and other uploads.
Visit PhoneArena.com:
Check out the YouTube channel:
Category
Post your comment
Add to playlist
Sorry, only registred users can create playlists.