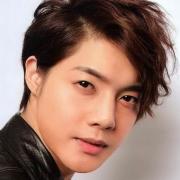 Subscribe to the audio version in iTunes -
The Apple Byte covers the fact, the fiction, and everything inside the world of Apple. Brian Tong talks about the latest Apple announcements, the rumors, and he'll break down the good and bad of Apple with an edgy style.
Category
Post your comment
Add to playlist
Sorry, only registred users can create playlists.