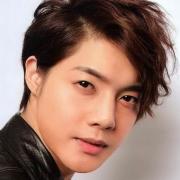 My thoughts on the iPhone SE - 1 Week Later!
iPhone SE Unboxing:
Awesome Tech Under $50:
Intro music - While I Was Playin' Fair by Gramatik:
Shout out to Lamarr Wilson for the Instagram Cameo!
Snapchat:
My Gear:
Instagram:
Twitter:
Category
Post your comment
Add to playlist
Sorry, only registred users can create playlists.