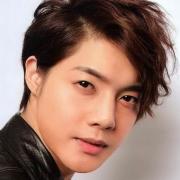 Watch more CNET Update:
The pizza chain continues its quest to become a major tech company with the DRU delivery robot. Let's hope Boston Dynamics doesn't get sold to the food service business, as Carl's Jr. contemplates hiring more machines.
Subscribe to CNET:
Watch more CNET videos:
Follow CNET on Twitter:
Follow CNET on Facebook:
Category
Post your comment
Add to playlist
Sorry, only registred users can create playlists.