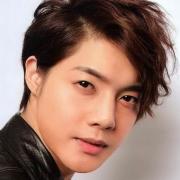 Um elenco de super estrelas. Un exército de mutantes, alguns novos, alguns já conhecidos. Uma batalla lutada viajando pelo tempo. O novo filme X-Men: dias de um futuro esquecido vai ser épico! Confira o terceiro trailer do filme (lançamento nos cinemas dia 23 de maio). Depois assista os extras exclusivos para o Google Play que te levam atrás da tela com os atores e o diretor. E não perca as ofertas por tempo limitado nos filmes anteriores da franquia:

Subscribe to Google Play:
Category
Post your comment
Add to playlist
Sorry, only registred users can create playlists.