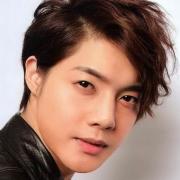 Un reparto de súper estrellas. Un ejército de mutantes, conocidos y nuevos. Una batalla librada a través del espacio y el tiempo. ¡La nueva peli "X-Men: Días del Futuro Pasado" va a ser épica! Mira el tercer avance de la película (en cines 18 de julio). Luego, desplázate hacia abajo para ver los extras en exclusiva para Google Play que te llevan detrás de la pantalla con los actores y el director. Y no te pierdas además las ofertas por tiempo limitado en las películas anteriores de X-Men:

Subscribe to Google Play:
Category
Post your comment
Add to playlist
Sorry, only registred users can create playlists.