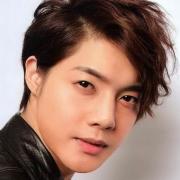 Feminist and activist Ailbhe Smyth speaks to an audience of Googlers during Pride Week on the idea of bringing your whole self to work.
Ailbhe is the former director of Women's Education, Research and Resource Centre in University College Dublin. WERRC is a women's studies center which seeks to widen participation for women in third level education. She has extensive involvement in the NGO sector in Ireland as a board member of a wide range of organizations.
Ailbhe has also developed and delivered multiple trainings and mentorship programmes across issues such as gender diversity, LGBT, social change and human rights.
Category
Post your comment