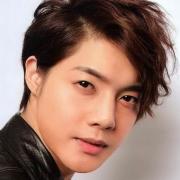 The world's most influential thinkers, creators, makers and doers all in one place. Talks at Google. Where great minds meet.
Visit to discover more from Talks at Google.
Playlist of all Talks featured in this video:
Category
Post your comment
Add to playlist
Sorry, only registred users can create playlists.