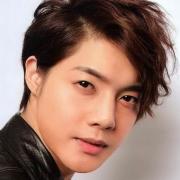 Stephen Rannazzisi, Mark Duplass, Katie Aselton, and Jason Mantzoukas from FX's hit show "The League" comes to Google for a fireside chat. Remember, fantasy is real!
Warning - some content may not be appropriate for younger viewers.
To be a fan of The League on FX, you don't need to know much about fantasy football, or sports at all. You just need to have friends that you hate. FX's ensemble comedy follows a group of old friends in a fantasy football league who care deeply about one another - so deeply that they use every opportunity to make each other's lives miserable.
Event hosted by Cliff Lungaretti.
Category
Post your comment