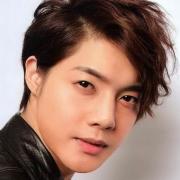 For over thirty years, two-time Grammy Award winners They Might Be Giants (John Linnell and John Flansburgh) have been releasing one-of-a-kind music that spans indie rock, children's music, television soundtracks, and more. "The Johns" come to Google to discuss their 20th studio album, I Like Fun, as well as 2018's revival of the band's now-legendary Dial-a-Song service, which fans can call to hear a new track every week of the year.
Moderated by Aaron Zemach.
Category
Post your comment
Add to playlist
Sorry, only registred users can create playlists.