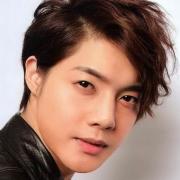 At first, astronomers thought it was a super-supernova. Now they think the blast was caused by a crazy cosmic collision.
Subscribe to CNET:
Watch our playlists:
Like us on Facebook:
Follow us on Twitter:
Add us on Snapchat:
Category
Post your comment
Add to playlist
Sorry, only registred users can create playlists.