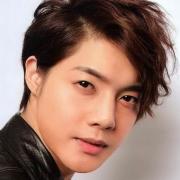 TV Guide is taking over Nope, Sorry this week. Jeff debates Senior Editor Sadie Gennis over Netflix overkill, whether or not cable is a thing worth having and, most importantly, which Hollywood Chris is the best Chris.
Check out our episode about Detective Pikachu vs. Toy Story 4:
And last week's episode about whether or not anyone needs the PlayStation Classic:
Subscribe to CNET:
CNET playlists:
Download the new CNET app:
Like us on Facebook:
Follow us on Twitter:
Follow us on Instagram:
Category
Post your comment
Add to playlist
Sorry, only registred users can create playlists.