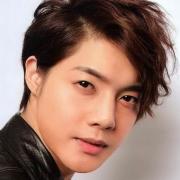 Lauren Mayberry, the lead singer of the band CHVRCHES, stops by Google to discuss music, gender, and social media. Following up on her article about online misogyny for the Guardian, Lauren talks about the events that led her to write the article, and the response she has received.
The conversation was moderated by Paul Soulos and features a musical performance by CHVRCHES after the discussion.
Category
Post your comment
Add to playlist
Sorry, only registred users can create playlists.