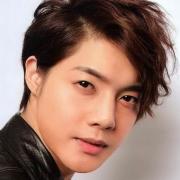 Renowned international photographer Nigel Barker visits Google's office in NYC to discuss his career, family and philanthropy including what it makes to grant a wish.
This event covers Nigel's stratospheric career from humble beginnings to starring on America's #1 exported TV show - America's Next Top Model. The interview covers personal life, his philanthropic work and plans for the future.
For more information, visit:
Get Nigel's book here: .
Moderated by Matt Targett.
Category
Post your comment
Add to playlist
Sorry, only registred users can create playlists.