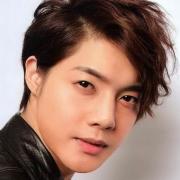 High school math teacher and author Ben Orlin discusses and answers questions about his book "Math with Bad Drawings" (2018) and his blog of the same name.
"Math with Bad Drawings" lives up to its title; mathematician Hannah Fry describes Ben Orlin as "terribly bad at drawing" (though also as "fantastically clever and charming"). The book is being translated into Chinese, Russian, and Korean, among other languages. He has taught in the US and UK, and his writing has also appeared in Popular Science, The Atlantic, Slate, Vox, and The Los Angeles Times.
Get the book here:
Moderated by Max Blum-Campo.
Category
Post your comment