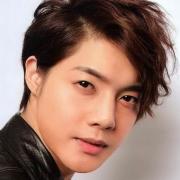 Settling the beef with Dave2D. Loser edits a video on the Google Pixel Slate! p.s. this video was edited on iPad Pro :)
The Mac Mini Thiccccc Boi setup:
MONSTER iPAD REVIEW IS COMING!
Catch up on all things iPad to prepare your mind:
TLD Behind the Scenes!
Mobile users:
Music via Musicbed (My favorite royalty free music)
My Audio Setup & Gear: ...
Instagram:
Category
Post your comment
Add to playlist
Sorry, only registred users can create playlists.