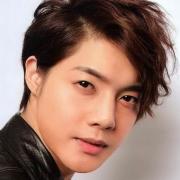 The original iPhone was announced 10 years ago but the idea of what the iPhone is today actually started 40 years ago.
The $9,000 Apple Unboxing :o -
Retro iPhone from Colorware:
The Perfect 2017 MacBook Pro Setup!
My Audio Setup & Gear:
Add me on Snapchat!
My Gear:
Instagram:
Twitter:
Category
Post your comment
Add to playlist
Sorry, only registred users can create playlists.