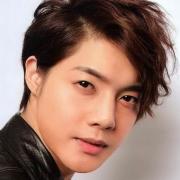 Pulitzer Prize winning Fox Butterfield has been doing forms of anthropologic reporting for over 30 years in books and the New York Times.
Since only five percent of families being responsible for half of all crime, he decided to examine this population more closely by investigating one family's with a culture of criminality. He shares his findings and insights in this talk and his book "In My Father's House" which are the culmination of ten years of research with the Bogles.
Get the book here:
Category
Post your comment
Add to playlist
Sorry, only registred users can create playlists.